Listen to Isaac Kenneth Here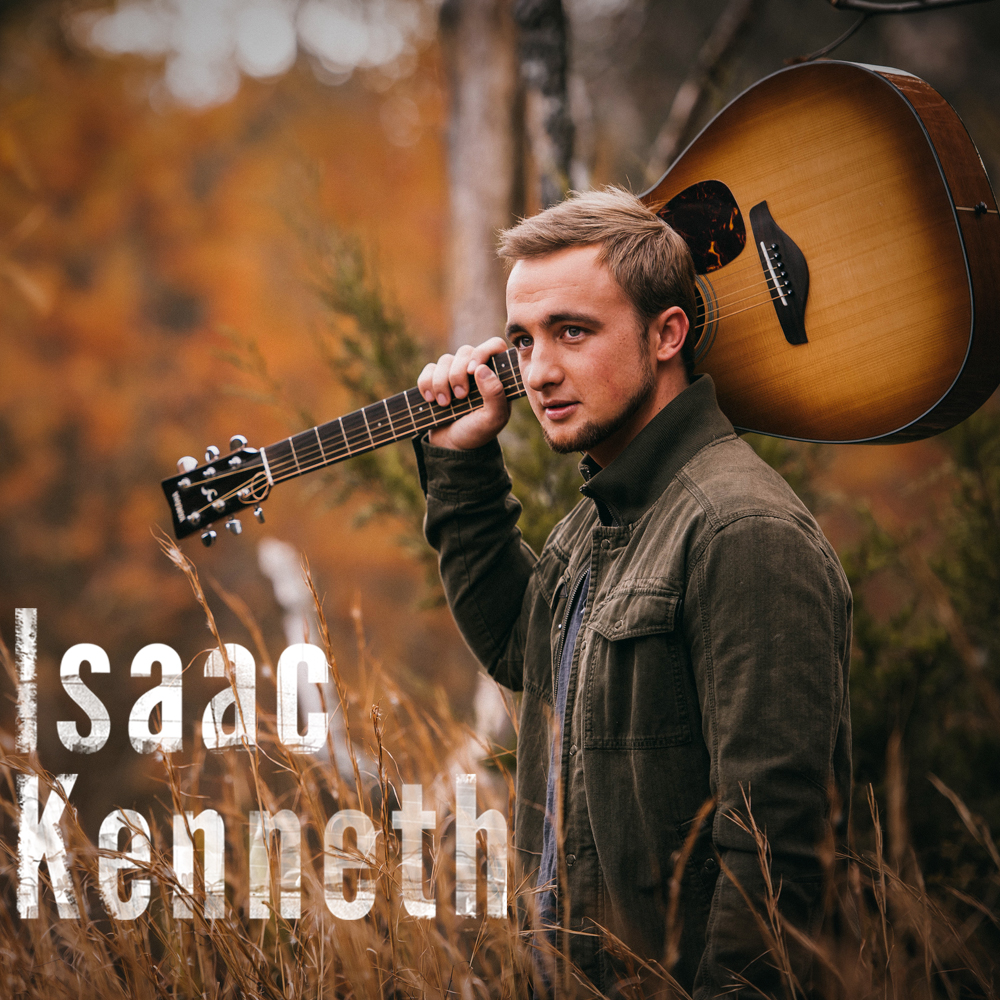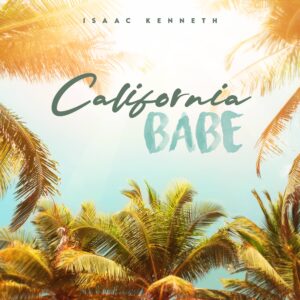 Meet Isaac Kenneth
With an instinct for music cultivated in the heart of the Ozark Mountains, Isaac Kenneth delivers his smooth, undeniable baritone sound honed from humble beginnings and shaped by a lifetime of backyard campfires and Sunday morning hymnals..
By the time the first iPod Shuffle debuted in 2009, Isaac was already hooked on 1959 Sinatra and the timeless sound of country pioneers like Cash and Haggard. Elvis was an irresistible addition to his playlist and the first Isaac Kenneth solo performance (in church) featured a Randy Travis inspired version of "I Need Thee Every Hour".
Isaac burst onto the country music scene in 2017 with the release of his first recorded work ~ a seven-song EP that has impressively accumulated over 100,000 digital streams to date. Since that time, he has worked to mine the memories of his midwestern upbringing through the heartfelt lens of a sinner saved by the grace of his Creator.
Online Store for Isaac Kenneth Merch Coming Soon!